The RADECS 2024 conference will take place in the ExpoMeloneras Conference Centre, where the Cristalarium will host the Industrial Exhibition with 60 exhibitor booths on a 1135 m2 area, together with the Poster and Data Workshop sessions, coffee breaks and Exhibitor Reception.
By exhibiting at RADECS 2024, companies will meet over 500 international participants from industry, government agencies and academia who are highly interested in industrial innovations and technologies. Exhibitors can select from a 2×3 m (6 m2) or a 2×6 m (12 m2) exhibit.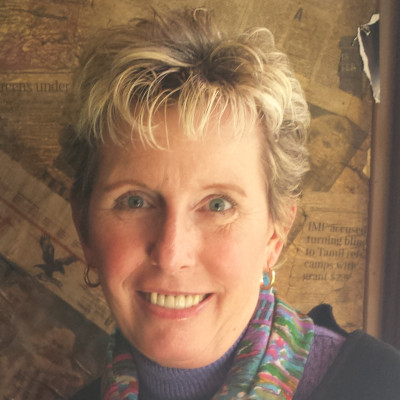 Industrial Exhibits
Co-Chair
Teresa Farris
Archon-LLC (USA)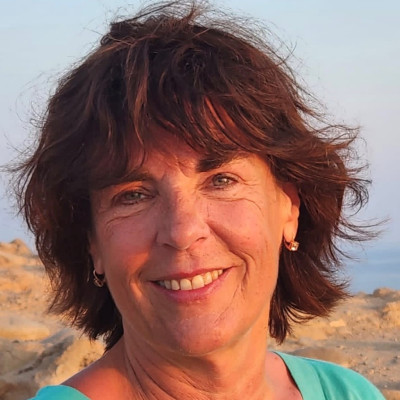 Industrial Exhibits
Co-Chair
Anne Minez
3D PLUS (France)
Exhibitor registration will be opened in early December 2023. In the meantime, feel free to contact Teresa Farris (teresa.farris@archon-llc.com) and Anne Minez (aminez@3d-plus.com) for more details!