The RADiation Effects on Components and Systems (RADECS) Conference is an annual European (and, more generally, international) scientific and industrial forum on radiation and its effect on electronics and photonics materials, devices and systems. Every year it attracts hundreds of scientists and engineers from all over the world, focusing on the latest advances and results about open topics and challenges related to radiation effects.
The 2024 edition will be held on 16-20 September at the ExpoMeloneras Conference Centre in the charming setting of Maspalomas, Gran Canaria (Canary Islands, Spain). Cutting-edge research on the effects of the space, terrestrial and artificial radiation environments on electronic devices will be presented by world-leading experts in a friendly atmosphere, together with the most recent radiation data, collected on components of high interest for the space community.
RADECS 2024 is organized by the National Institute of Aerospace Technology (INTA), the European Space Agency (ESA) and the European Organization for Nuclear Research (CERN), on behalf of the RADECS Association. It is technically co-sponsored by IEEE-NPSS.
The Conference Committee look forward to welcoming you
in Maspalomas for RADECS 2024!
General Chair
Maite Álvarez Alonso
INTA (Spain)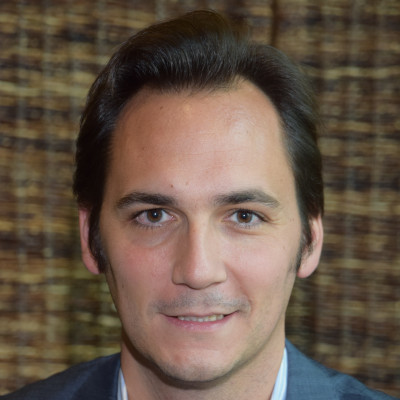 Vice General Chair
Rubén García Alía
CERN (Switzerland)